Bienvenue en classe de Paris! - Welcome to Paris Class!
Here is what we are going to be learning about during the Autumn Term.
Our Full Curriculum can be found here:
English
This term we will be enjoying some wonderful books, both new and familiar, including the tale of an inquisitive little Biscuit Bear who decides to make himself some friends, and an exploration of the traditional Goldilocks tale across a range of perspectives and cultures. We will enter the world of Emily Brown, who is dealing with a very troublesome queen indeed, and find out about a reluctant little knight whose love of reading has surprising consequences. We will also look at the non-fiction text, Little Elizabeth, which explores the life of Queen Elizabeth II.
Children will be given the opportunity to develop their writing across a range of genres this autumn term, including character descriptions, story retelling and innovation, diaries, letters and information texts. Year 1 will focus on basic sentence structure, spelling words using their phonics knowledge and punctuating accurately with full stops, capital letters and finger spaces.
To enhance and support our English lessons, we will also be working on the following:
Phonics lessons (Y1) four times a week
Weekly spellings, grammar, comprehension and guided reading tasks
Reading Eggs in class and at home
Mathematics
T
As a school, we are teaching for mastery in our maths lessons. Through carefully planned teaching and the support of the Power Maths scheme, we enable all children to develop confidence and make progress across the maths curriculum as they develop a deeper understanding of mathematical concepts.
Mastering maths means pupils acquiring a deep, long-term, secure and adaptable understanding of the subject. The phrase 'teaching for mastery' describes the elements of classroom practice and school organisation that combine to give pupils the best chances of mastering maths. Achieving mastery means acquiring a sound understanding of the maths that has been taught in order to allow pupils to move on to more advanced concepts.
As a teaching team, we work closely to plan, assess and evaluate each lesson to ensure the needs of every child are met. Additional time can be given in the afternoons or mornings if a child has found a new concept challenging, or we feel they need some pre-learning to bolster their understanding and confidence.
This term, in our maths lessons, we will learn about:
Year 1: Place value in numbers to 20, ordering and comparing numbers, addition and subtraction within 20, and 2D and 3D shape.
Science
This term, in Science, we will be covering the following topics: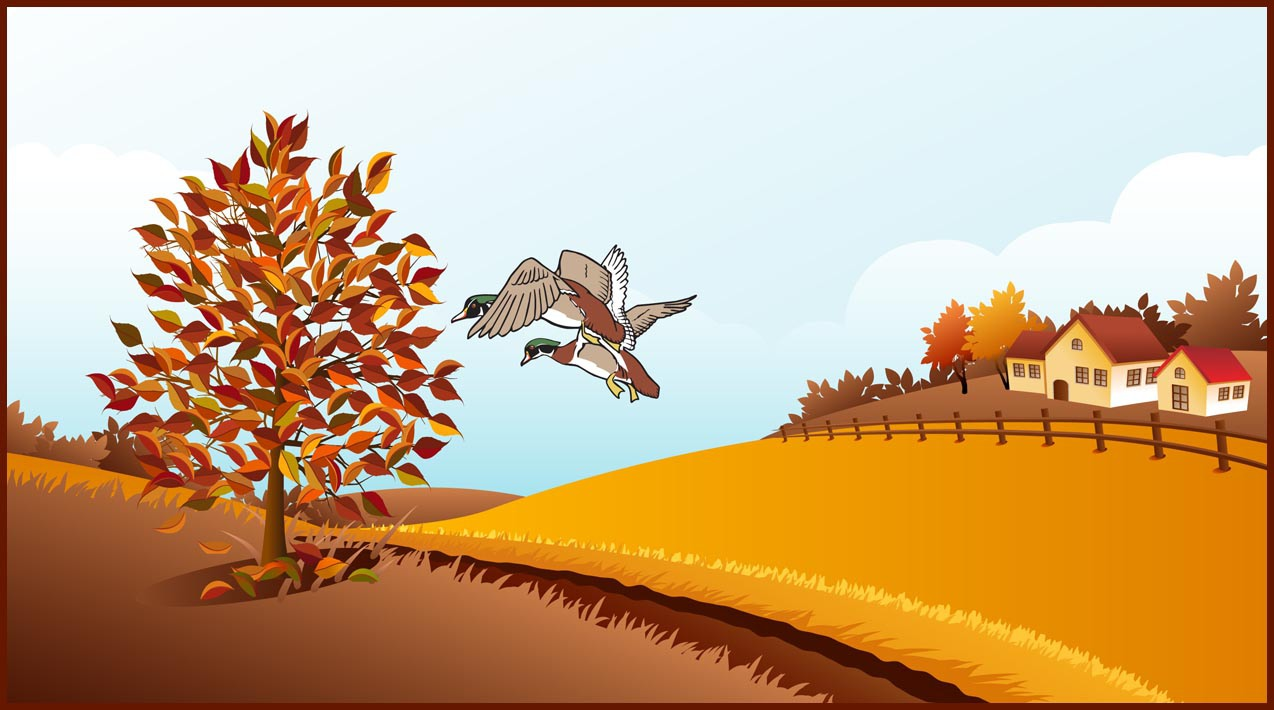 Seasonal Change:
observe changes across the 4 seasons
observe and describe weather associated with the seasons and how day length varies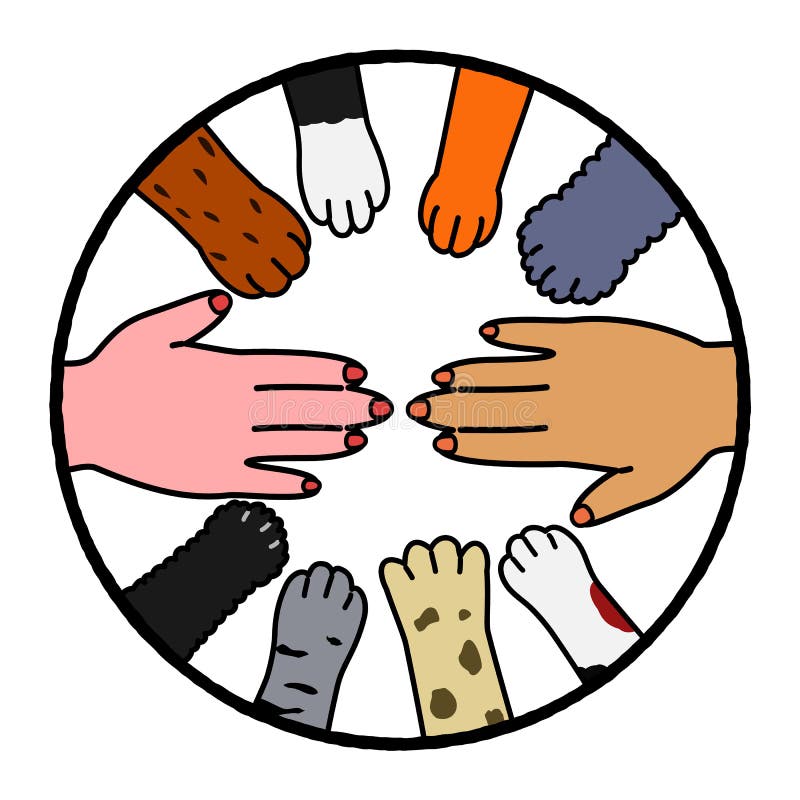 Animals, including humans:
identify and name a variety of common animals including fish, amphibians, reptiles, birds and mammals
identify and name a variety of common animals that are carnivores, herbivores and omnivores
describe and compare the structure of a variety of common animals (fish, amphibians, reptiles, birds and mammals including pets)
identify, name, draw and label the basic parts of the human body and say which part of the body is associated with each sense
R.E.
As a Church of England School, Religious Education is a core subject and alongside collective worship is a very important part of school life. RE & worship takes place throughout the school day with daily prayers, whole school and class worship and the sharing of our Christian values.
This term the focus taken from the Diocese scheme of work is:
My world, Jesus' world
Festivals: Harvest, and the Jewish festival of Sukkot
Christmas: Why do we give and receive? Why is Christmas important to Christians?
Heartsmart and PSHE
he Heartsmart principles for the autumn term are 'Get HeartSmart' and 'Don't Forget to Let Love In'.
The Jigsaw themes for the summer term are 'Being Me in My World' and 'Celebrating Differences'
Foundation Subjects
Geography
Our Local Area
use simple fieldwork and observational skills to study the geography of their school and its grounds and the key human and physical features of its surrounding environment
aerial photographs, map work and compass directions
identifying human and physical geographical features
History
Kings, Queens and Castles
the lives of significant individuals in the past who have contributed to national and international achievements
Computing
Technology around us
· Identify technology
· Identify a computer and its main parts
· Use a mouse in different ways
· Use a keyboard to type
· Use the keyboard to edit text
· Create rules for using technology responsibly
P.E.
Real PE Skills
Co-ordination and floor movement patterns
Static balance
Invasion games
Music
Finding the pulse, clapping rhythms amd singing playing
Performing and sharing.
Christmas Songs and performance
Design and Technology
Textiles- Traditional Tales puppets
Evaluating existing products
Designing – understanding contexts, users and purposes; making and evaluating own products
Art
Painting and Drawing Skills
How You Can Support Us
Reading
Reading with your child is the most important thing you can do to support their learning at home.
Please read with your child at least five times a week, and record this using the Go Read app.
Your child's Reading Eggs password is on the first page of their reading diary. If you have any trouble signing in online, please ask your class teacher for support.
We are all taking part in the Round the World Reading Challenge which allows your child to 'travel' to new world destinations each time they read at home at least five times a week for ten weeks. Don't forget, Reading Eggs will count as a read and make sure you record any additional books you read at home together! Let's get reading!
Maths at home
Research shows that completing maths activities little and often is the best way to retain recall skills.
Here are some of the maths activities you can access online: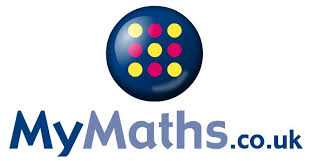 Homework
Homework projects will be shared each term by the class teachers and presented for friends and family to view at the end of each term. This will be done via the website. These opportunities are for you to share in your child's learning about the world around them through history, geography, science and the arts. Please support your children in completing these projects.
Key Information
Please ensure that you bring your child's school reading book bag back into school daily as this will be used to bring home important letters and it will keep our reading books safe.
Your child should also bring a water bottle with them each day.
Our PE day is Tuesday. On this day, please send your child into school wearing their PE kit. In line with school policy, this should be black joggers, a white t-shirt and appropriate trainers. Children may also wear a school jumper or cardigan.
Forest School
Children will be completing outdoor learning activities planned by our Forest School lead and led by members of the class teaching team.
We are requesting that on their Forest School day, children come into school with their normal school shirt and jumper/cardigan but wear appropriate trousers for outdoors. It is essential that they also come with a waterproof coat and a plastic bag containing wellies or old trainers.
KS1 Forest School will be on a Friday. The dates for Paris class are as follows:
10th Sept, 17th Sep, 24th Sep, 1st Oct
Class Team
Class Teacher: Miss Biggs
Teaching Assistant: Mrs Rowland
SEND Teacher: Mrs Tilley