English
This summer term to link to our History topic, we will be reading 'The Thieves of Ostia'. This is a book about a Roman sea captains daughter, Flavia, who embarks on a thrilling adventure after the theft of her father's signet ring. From this, the children will write diaries and recounts from the character's point of view.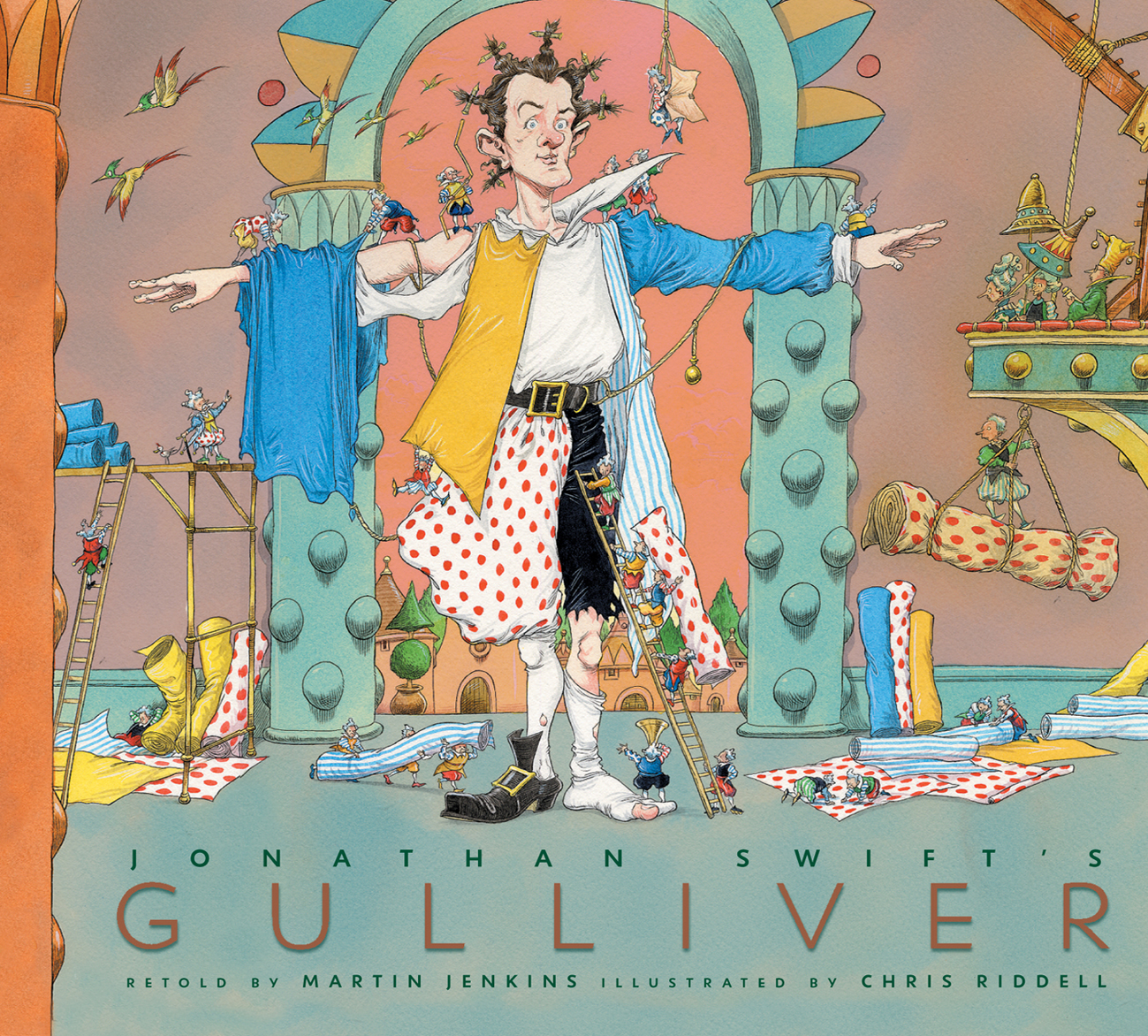 Later this term, we will be looking at 'Gulliver's Travels' and learning how to debate and argue different viewpoints. We will also be using this book to write a cultural narrative.
Maths
In Year 3/4 we are teaching for mastery in our maths lessons. Through carefully planned teaching and the support of a 'Power Maths' scheme we enable all children to access the maths curriculum at their level and open up opportunities for all children to work within a mastery approach.
Mastering maths means pupils acquiring a deep, long-term, secure and adaptable understanding of the subject. The phrase 'teaching for mastery' describes the elements of classroom practice and school organisation that combine to give pupils the best chances of mastering maths.Achieving mastery means acquiring a solid enough understanding of the maths that's been taught to enable pupils to move on to more advanced material.
As a teaching team across phase and with teaching assistants, we work closely to plan, assess and evaluate each lesson to ensure the needs of every child are met. Additional time can be given in the afternoons or mornings if a child has struggled with a concept or we feel they need some pre learning to aid them in their understanding.
The children also have access to TTrockstars, Doodle maths and Numbots to support their Maths progression through app and online resources.
This term Year 3 will focus on the following topics;
Calculations - Multiplication and division recapping
Fractions
Time
Angles & properties of shapes
Mass
Capacity
And Year 4:
Calculations - Multiplication and division recapping
Fractions
Money
Time
Angles & properties of shapes
Religious Education
Religious teaching takes place throughout the school day with daily prayers, whole school and class worship and the sharing of our gospel values. Each term we focus on a particular area of the curriculum taken from the Diocese scheme of work.
This summer term we will cover the topics:
Called by God

What is prayer?

How do all faiths pray?
Geography
In geography, we will be building on our learning from earlier in the year where we studied mountains. In this unit,
we will be studying famous mountaineers who conquered European mountain ranges. Pupils will also be taught to understand geographical similarities and differences through the study of human and physical features of a country. They will also have the opportunity to use maps and atlases to describe features and develop the skills of using the eight points of a compass.
History
How did the Romans influence Britain?
In History, we will be building on our previous learning about the Romans by looking at the impact of the Romans in England. The Roman unit will describe the characteristic features of the past including ideas, beliefs and attitudes of the Roman army. They will be looking at how the Roman army settled in Britain, why they were so powerful and how this impacted on the lives of men, women and children. They will also consider the legacy left by the Romans.
We will be using artifacts and resources to help figure out the reception they faced from native Britons and the impact the Romans have had on our culture today.
Below we have included some useful websites for you to visit if you would like to find out more about the Romans.
Want to find out what life was like in the Roman army? Click: BBC
Explore Roman religions, monuments and cities, wars and Art on the History for Kids website.
Find out key facts about the Romans and look at a timeline of their journey here: Timeline
Science
In the summer term in science, we will be focusing on light, forces and magnets.
Light
Pupils will be taught to recognise that they need light in order to see things, that dark is the absence of light and that shadows are formed when light is blocked by an opaque object. They will also learn to find patterns in the way that the size of the shadows change.
Forces & Magnets
Pupks will be taught to compare how different things move on different surfaces and how magnets attract each other and attract some materials but not others. They will also compare and group a variety of materials based on whether they are attracted to a magnet.
PE
Throughout the year we cover a number of PE skills, games and health and wellbeing.
PE is every Monday afternoon so the children will need to arrive at school in their full PE kit. The children will need outdoor PE kit as we use the playgrounds and running track.
This term we are using the Real PE scheme to teach the children varying levels of skills, as well as games and running.
Heart Smart - PSHE
As part of pur weekly class worship, the children are once again joined by the lovable Boris, to help us to be 'Heartsmart'. The children have been enjoying Boris' guidance as they display our Christian and school values to their peers and teachers.
Key Information
Please ensure that you bring your child's school reading book bag back into school daily as this will be used to bring home important letters and it will keep our reading books safe.
On PR day we come into school in our PE kit ready for our PE sessions outside.
Your child should bring in a water bottle that is sent home to be thoroughly cleaned each evening.
How you can support us.
Reading -
Reading with your child is the most important thing you can do to support their learning at home.
Please try and read every day and remember to record it in your child's reading diary.
Your child's Reading Eggs password is on the first page of their reading diary. If you have any trouble signing in online, please ask one of us.
We are all taking part in the Round the World Reading Challenge which allows your child to 'travel' to new world destinations each time they read at home at least three times a week for ten weeks. Don't forget, Reading Eggs will count as a read and make sure you record any additional books you read at home together! Let's get reading!
Maths - please help your child learn Times Tables. TTRockstars is a brilliant APP to help with this. Additionally, children need to complete online maths learning using Doodle maths and Numbots.
Please feel free to contact and talk to us in regards to any of your children's needs.
Staff
Teacher- Mrs Locke
Class TA- Mrs Piazza, Miss Hughes